AROUND THE WORLD … DELIVERED TO YOU
OVER 90 YEARS OF EXPERIENCE AND 3 GENERATIONS OF INDEPENDENCE
EXIMIUS COFFEE
Eximius Coffee, LLC, is the culmination of 3 generations of expertise and participation in the global coffee trade. The roots of the firm can be directly traced to 1925 in Madrid, Spain, when it was founded by Carlos de Aldecoa Fernandez. He later expanded operations to the fertile lands of Veracruz, Mexico, where the business grew to include coffee farms, roasting, retailing and decaffeination.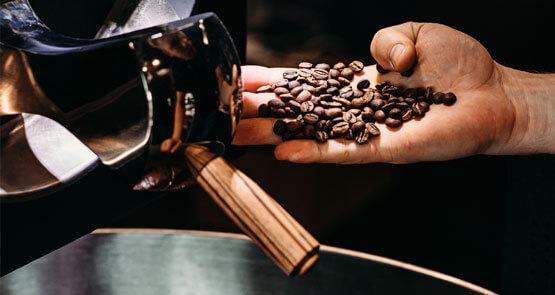 SERVICES
Eximius Coffee offers a wide variety of services to help you produce your ideal product.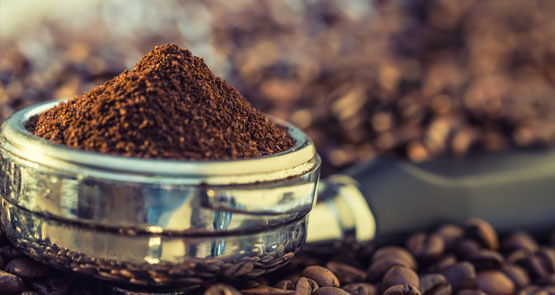 OUR COFFEE
Our resources and technology allow us to tailor make your blend according to your taste.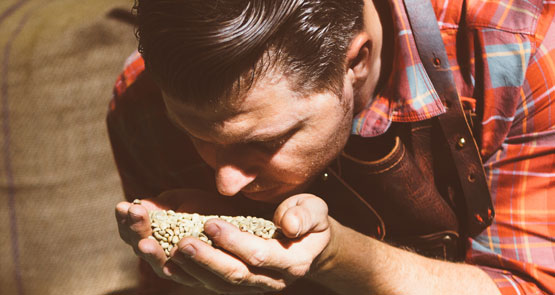 WHY EXIMIUS
We believe in personal, customized attention for every customer and your satisfaction is our goal.